Are you looking for a writer?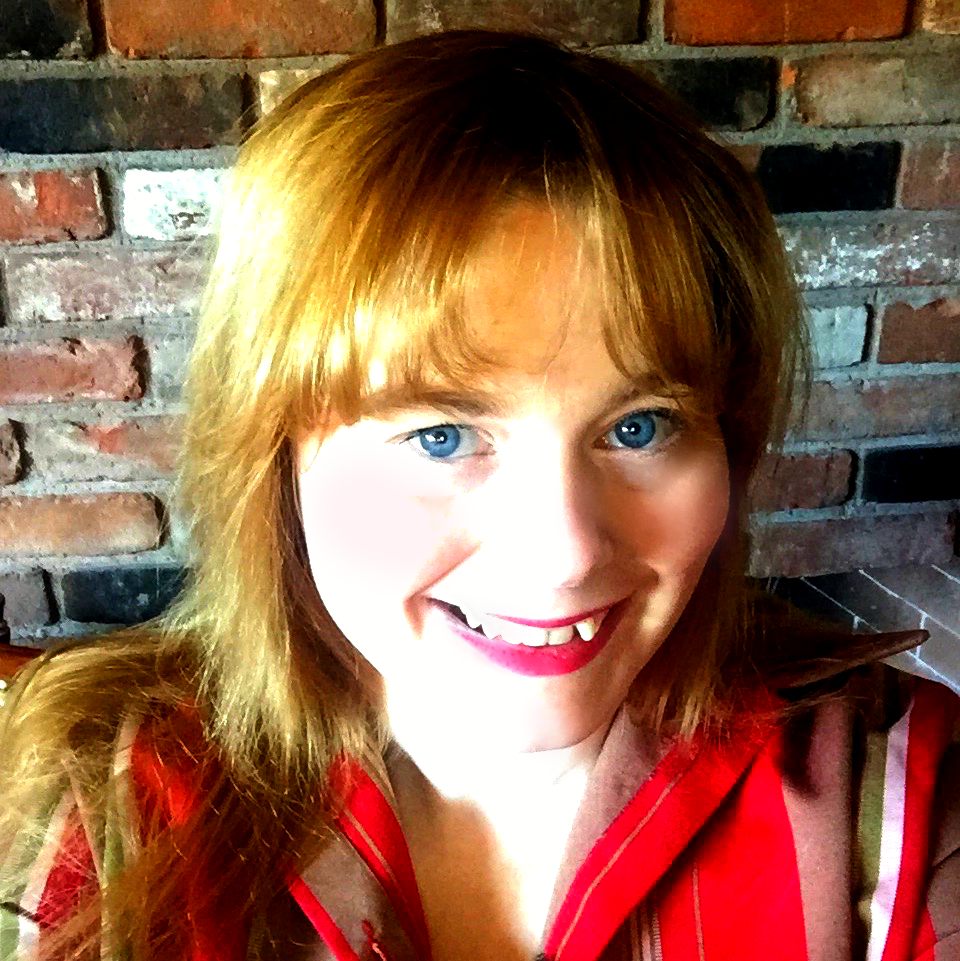 I write articles, profile copy, packages of social media copy, and blog posts. 
I love telling stories about people who are in their own way making a difference whether it is through their business, art, non-profit, or community service. 
Preferred pronouns: she/her/hers but they/theirs/them is also acceptable.